Check points
Speckle measurement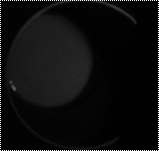 40s, 80um, 46dB, obj=45mm 3.3% speckle contrast

Histogram more like fully developed speckle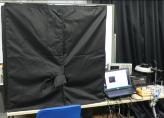 For fully developed speckle detection
Conjugate relationship between the moving diffuser and the screen diffuser with regard to the projection lens, out of conjugate relationship, coupling condition becomes extremely worth.
If it is true, Scheimpflug principle must be established.
Stray light elimination into the objective lens for the CCD camera.
Fill condition on the projection lens should be secured.
Lens and diffuser cleaning against electron wax vapor coating.
Electrically induced noise on camera LAN cable.
Polarizer insertion in front of pin hole.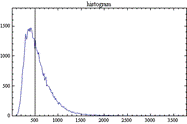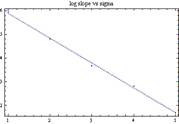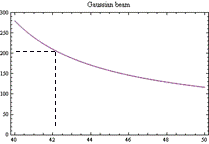 Simulated LPX064 with tilt and decenter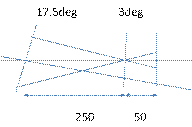 Scheimpflug principle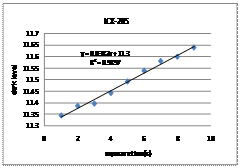 Dark current on ICX-285