About OXIDE
OXIDE explores the unlimited potential of light.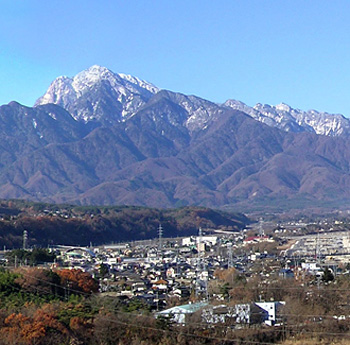 Fourteen billion years ago, our universe began with the Big Bang: the beginning of light. Even now, years on, Light continues to envelop and nurture mankind and the world in which we live. However, the true potential of light is yet to be discovered.
We have only started to explore the unbounded potential of light. That is why we believe, even as a small venture company, we can discover the hidden gifts of light and make our contribution to the next generation and to society.
In this spirit, we have chosen the development and fabrication of optical single crystals, devices and modules with high functionality as our field of expertise.
Small company, global niche. This is the challenge that lies ahead for OXIDE.